Essential - Professionally Produced Colour Line Drawing

$300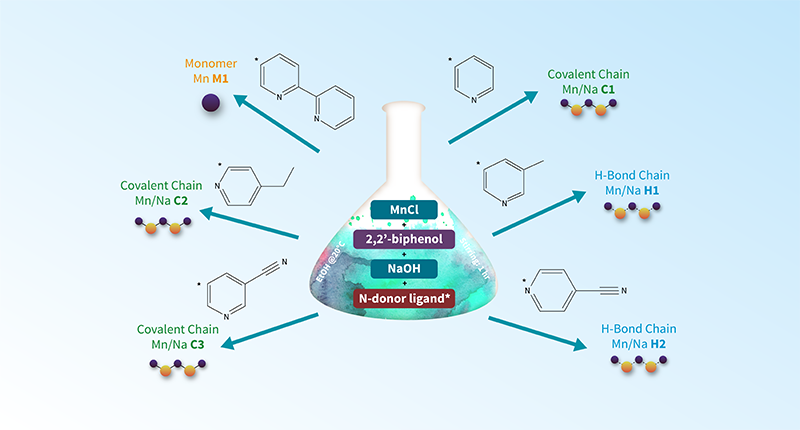 Our Essential Infographic Service value option is perfect for researchers with a clear idea of what their infographic should look like, but perhaps lack the skills to produce a professional design themselves. This is a great way to engage your audience if you already know what sort of imagery and message you want to convey.
From your rough sketch, we will produce a high-quality, line-drawn graphic that will help improve engagement with your research. You can add text to your infographic in any language at no extra cost, providing you supply all the text labels required with their locations clearly marked on your sketch.


Our service:

Our illustrators will convert your rough sketch into a professionally produced line drawing
You will receive the final graphic in JPEG, TIFF, EPS and PDF file format
All graphics are produced under the terms of a Creative Commons Attribution-Noncommercial-No Derivatives license
Your graphic will be completed and sent to you in 10 working days
What you need to provide:
A clear sketch of the graphic you need
All text labels in English or in the language of your choice*
Location of text labels clearly marked on your graphic
*Please note: your text will not be proofread. It is your responsibility to provide us with error-free text.